ERO Report - Pukeko Treehouse Preschool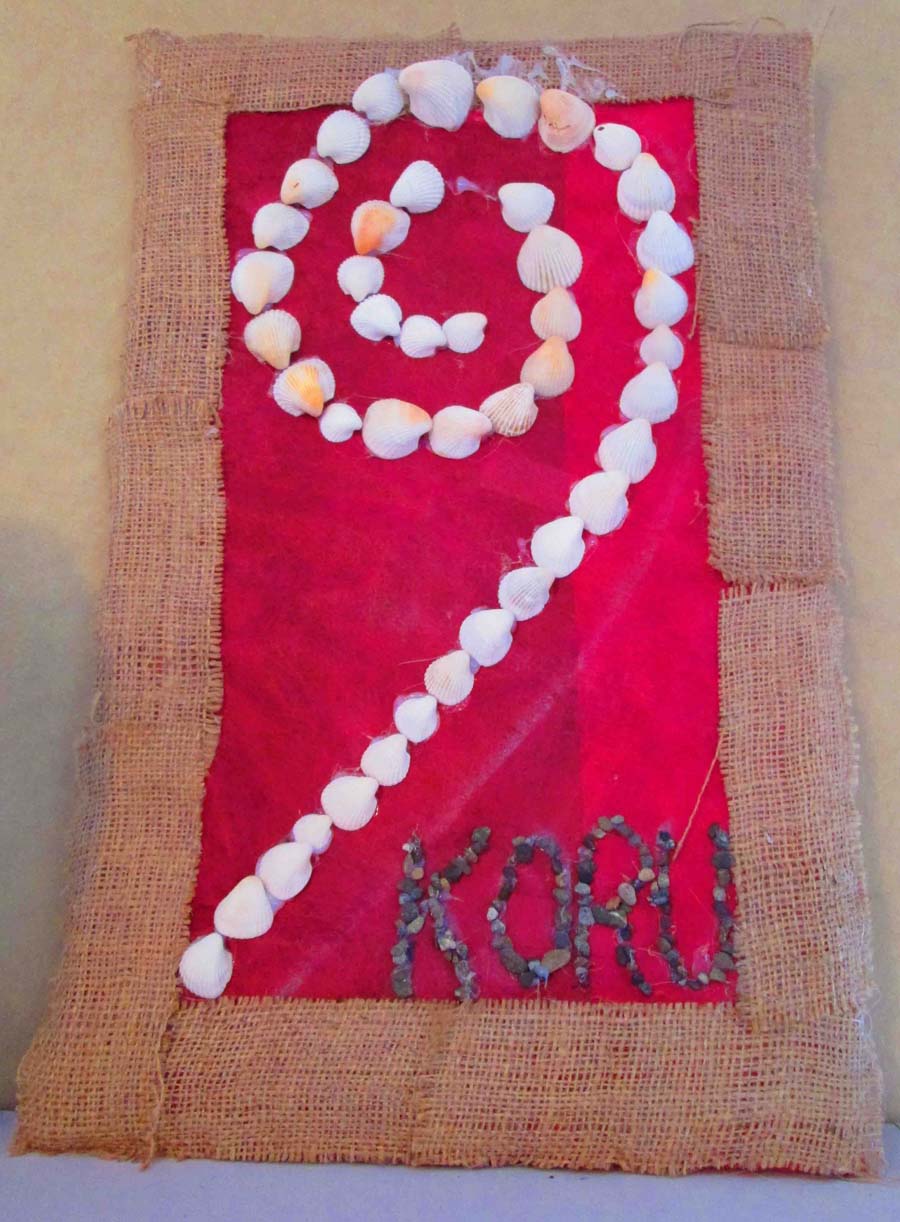 The Education Review Office has not reviewed Pukeko Preschool Pakuranga Heights yet, as it is such a new centre.
However, here is some information about the latest ERO review of Pukeko Preschool Mangere East!
The Education Review Office (ERO) is the government department which evaluates and reports on schools and early childhood education centres.
Here are some selected comments from ERO – or click the link below to download the full report.
From the ERO Evaluation:
Children are confident and communicate readily with adults as they begin and extend their play ideas. Children are actively engaged in all aspects of the programme. They play well with each other and build trusting relationships with adults.
Families enjoy the community feel and warmth of the staff at the centre. Parents are well informed and kept up-to-date with centre activities and children's progress. Families respond well to the culturally inclusive practices of staff, who are very supportive of new families.
The owner and manager have worked well with staff to make significant progress (from shortcomings dating back to before the new owners purchased the centre) in a short time. Much work has gone into improving the physical and learning environment. Careful planning and creative use of indoor and outdoor play spaces contributes to the improved quality of education at the centre. The centre has good management and governance systems which support staff to provide quality care and education for children and families within the Mangere East community.
From the Findings: The Quality of Programmes
The manager and teachers have worked collaboratively to improve the internal and external layout of the centre. The physical environment, which is divided up into specific curriculum areas, is attractive, vibrant and welcoming. The use of natural resources and natural learning experiences are noteworthy features of the centre.
Children at the centre are confident and enjoy exploring both familiar and unfamiliar experiences. Children are aware of centre routines and the expectations that teachers have of them.
Staff foster trusting relationships with children. Staff skilfully settle children who are new and their caring approach supports children to develop a sense of belonging. Children talk enthusiastically to teachers about their feelings and ideas.
File: Pukeko Preschool Mangere East Education Review Office Review