Philosophy Pukeko Preschool Pakuranga Heights
Pukeko Preschool has a Reggio Emilia approach to early childhood education.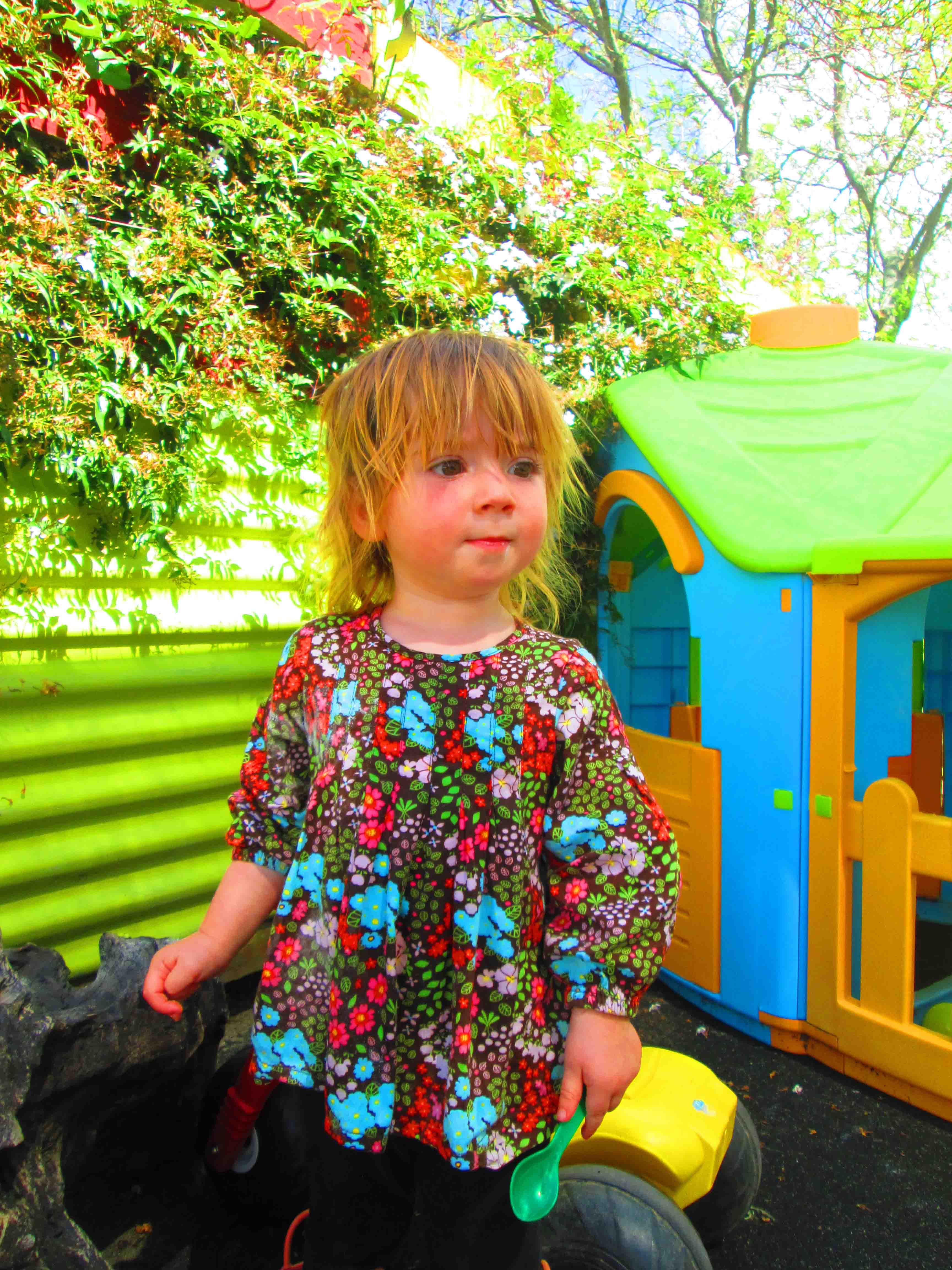 Our core values include:
For Children:
We want to instil values of care, respect and responsibility in all of our children to equip them and prepare them for a happy and successful start at school.
We believe in providing a calm and happy space that promotes the development of confidence and pride in each child so they can develop to their own unique full potential.
We believe that each child is different and we welcome every child into our community regardless of race or ability.
For the Teaching Environment:
We believe in a consistently clean and tidy learning environment.
We believe in providing the children with a stimulating environment that changes and evolves with the curriculum.
We believe in respecting and caring for our environment, our toys and resources, our food and our creations (art works, woodwork, sandcastles, huts etcetera). We see the environment as our third teacher and constantly try to utilise it to its full potential.
We value natural resources and playscapes for natural play.