Pukeko OSCAR Holiday Programmes
Click HERE to see our April 2022 Holiday Program and enrolment form!!!
Please note: Due to Covid-19 children in year 4 and above are required to wear masks when at all possible. Some trip venues also require children 14+ to be vaccinated and provide proof to participate.
Pukeko OSCAR runs fun, engaging, and affordable before and after-school programs every day of term time, based at Pakuranga Heights School!
Enrolling at Pukeko OSCAR Programmes is easy, just download our enrolment form, and either drop it in at the Preschool office or email it back to us at pukekooffice@gmail.com.
We'd love to meet you and your child - come by the school hall anytime before or after school.
Alternatively, send us an email and we will give you a call at a time that suits you!
Fees are different for standard days and trip days. Full fee info is on our current enrolment form - click here!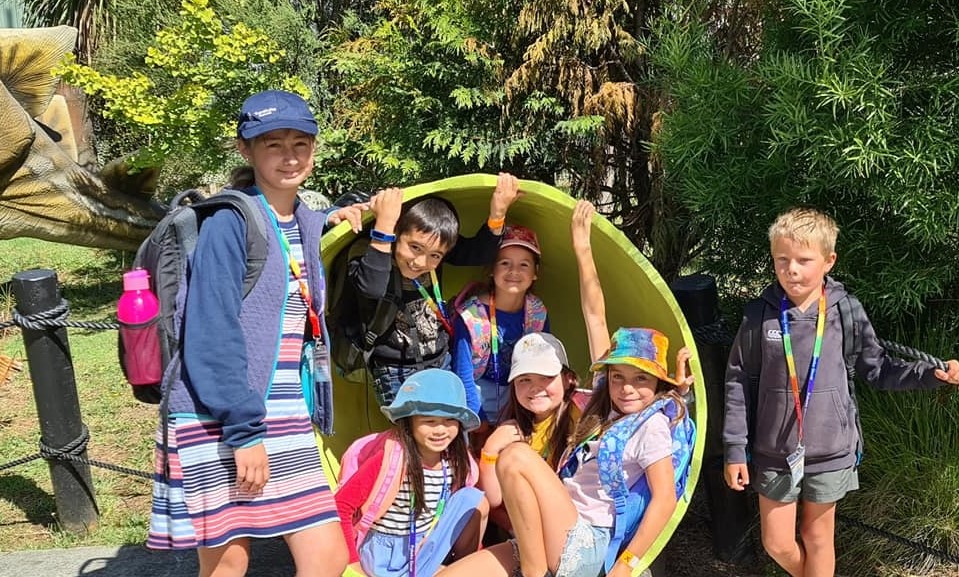 Work and Income New Zealand OSCAR Subsidies
We are fully MSD registered and WINZ approved. WINZ offers subsidies to parents and caregivers to help with child care fees, depending on your income and family situation.
For more information just come into Pukeko OSCAR Programme and speak with our coordinator, or have a look at the Work and Income NZ website.