About Us - Pukeko Preschool Pakuranga Heights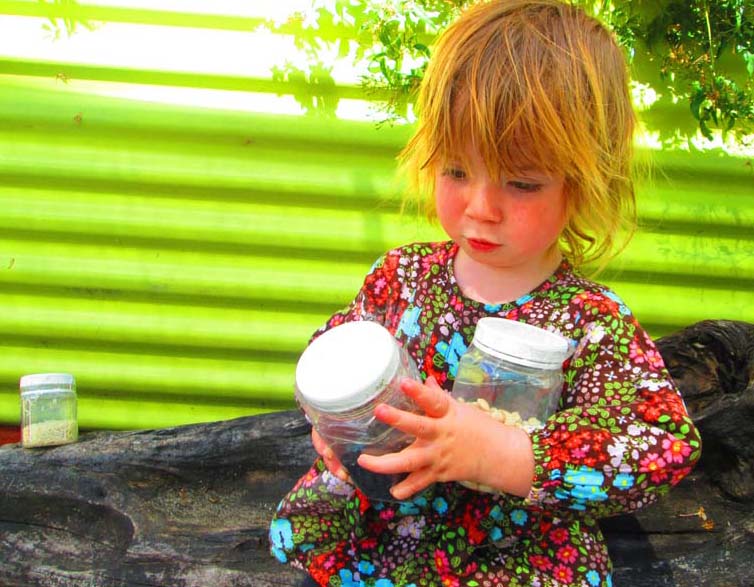 We are a small Preschool and Early Learning Centre, licensed for 39 children including 10 under-twos by the Ministry of Education and located within the grounds of Pakuranga Heights School. We offer a fun and educational programme held both indoors and in our large outdoor area.
We operate Pukeko Preschool at the 80% and above qualified teacher ratio (the highest level defined by the Ministry of Education for ECE centres). Educated, qualified and passionate teachers who are able to develop engaging curricula and learning activities are what make the difference between traditional 'childcare centres', and quality Early Childhood Education services delivering top learning outcomes.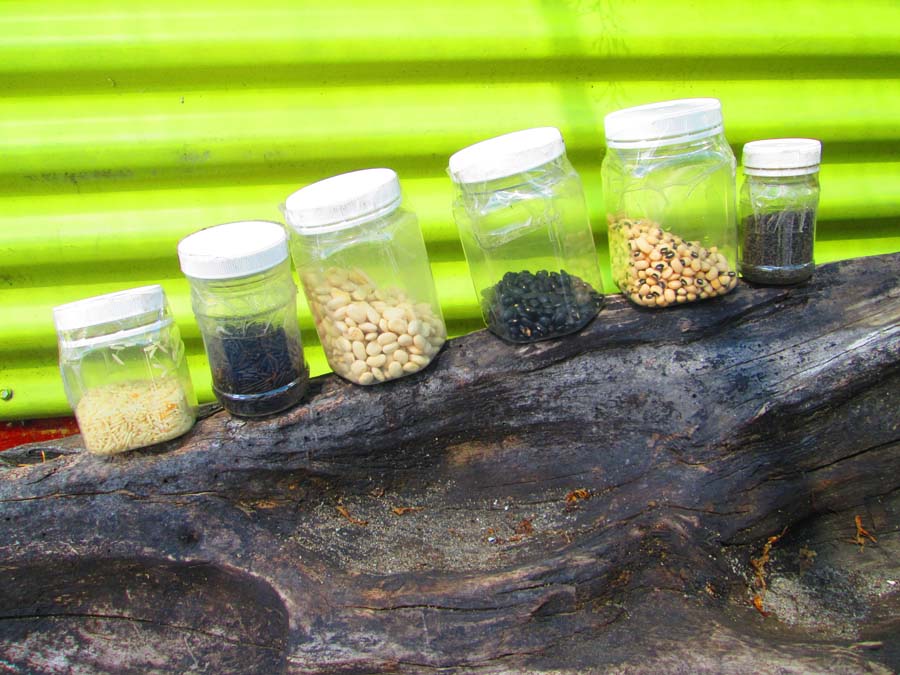 Our under-twos will have their own individual curriculum with specialist teachers and separate learning areas.
Our four-year-olds enjoy a special school preparation programme which includes practice in both literacy and numeracy understanding and skills. We work closely with the New Entrants Team at Pakuranga Heights School to give the children the very best preparation they can get for a seamless and happy transition to school.